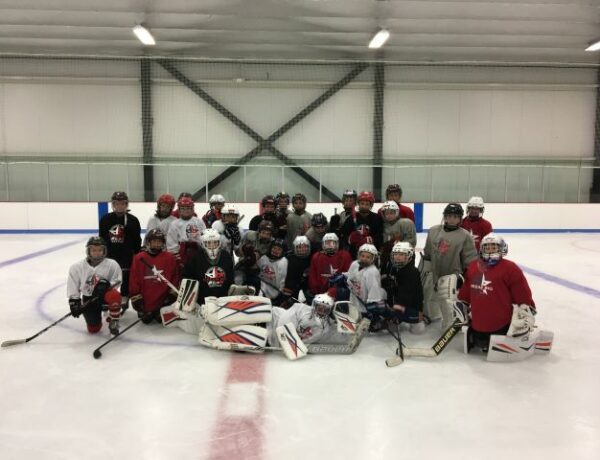 Thank you to all the participants in our 2019 Spring League.  The athletes played in an unstructured environment and were allowed the freedom to make plays and try new moves. The league was a huge success and we look forward to Spring of 2020.
The Spring 3v3 league will be held at Holland Arena on Saturdays between 8 am-4 pm.
There will be a rotating schedule (SUBJECT TO CHANGE, IF NECESSARY) so each group will play during a different time slot each week to accommodate spring sports!
No session Memorial Day Weekend on 5/25/19